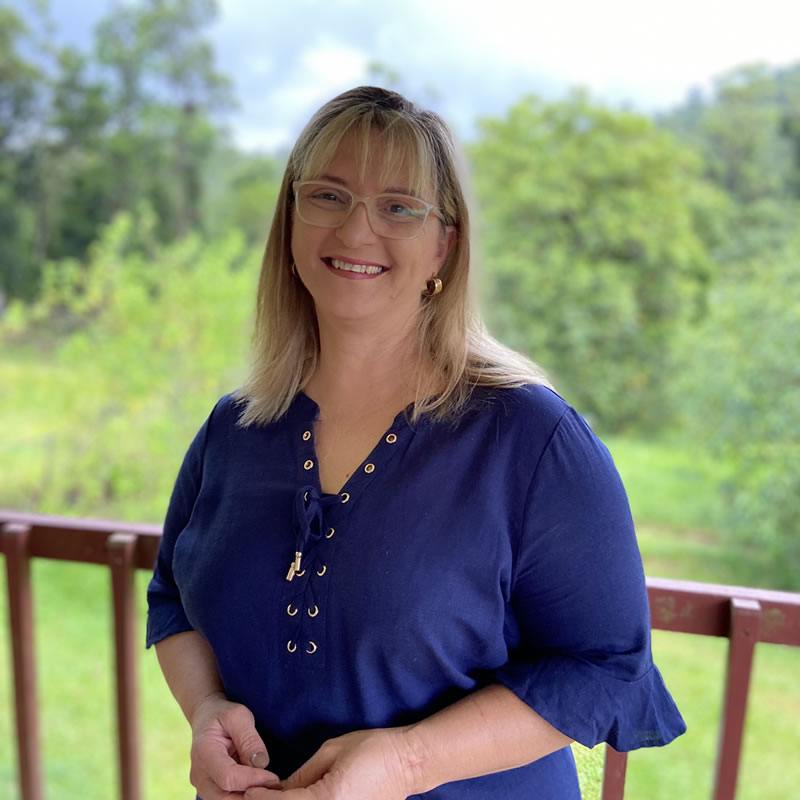 A bit about me…
Everyone calls me Amy but my full name is Bernadette Amy Smith. I'm a Civil Marriage Celebrant based in the beautiful Far North Queensland Cassowary Coast Region. With Mission Beach, Tully, Innisfail & Cardwell as my backyard, I'm lucky to be able to conduct ceremonies in some of the most picturesque locations between Cairns, Townsville and the beautiful Atherton Tablelands.
My services include:
Wedding Ceremonies
Baby Naming Ceremonies
Renewal of Vows
Commitment Ceremonies
(MC) Master of Ceremony
How it all works…
We start with a free no obligation phone consultation, a little "getting to know each other" opportunity.
Followed by a face-to-face meeting, to lock in your special date and complete the necessary paperwork. We will also cover off on what information I will need to help make the occasion everything you ever wanted it to be. Allowing me to tailor a unique, uplifting, personalised ceremony.
You won't be required to pay a deposit until we secure the date and make it yours. You will find my pricing very competitive and all information on payment including the refund policy will be supplied at the first meeting.
Once things are in motion, should you have any further questions or if would just like to talk something through, you can pick up the phone and reach me.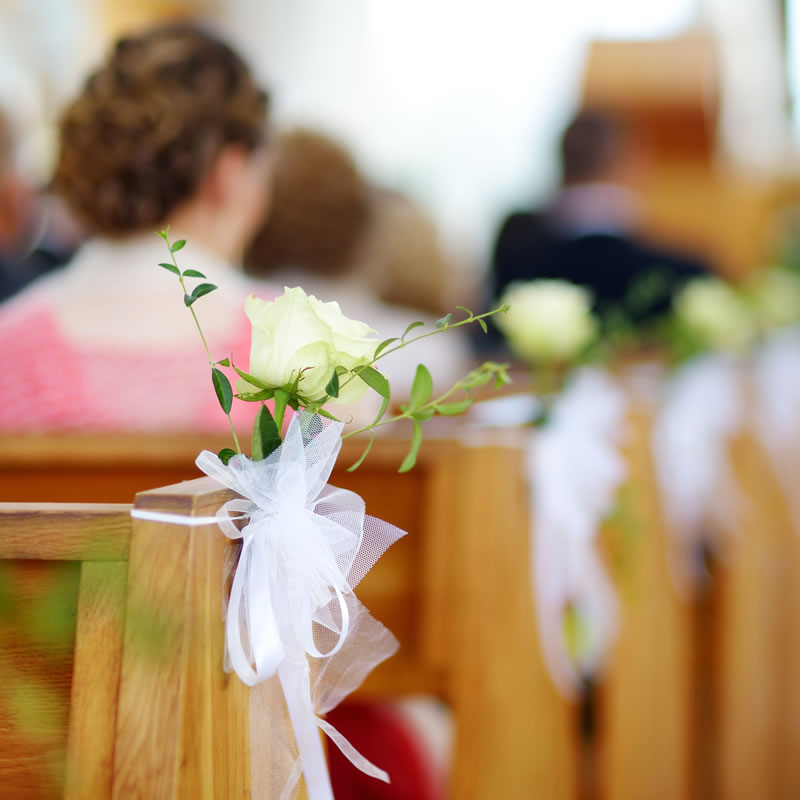 Your Ceremony
Every ceremony is very unique, it is such a personal moment and there are a number of things you will need to consider. Here are just a couple of ideas that you might find helpful…
Micro Weddings are becoming more popular than ever. Just you, me, and a pocketful of those closest to you. These ceremonies allow the couple to enjoy the full experience, without the full expense or too many decisions and long delays. Wear the dress, smell the roses, capture the memories, and celebrate your way.
A Full House is still the most common wedding option. Declare your love in front of all your family and friends with a full ceremony including legal and personal vows. You may also choose to include a symbolic ritual or family tradition to capture the moment.
KISS – keep it short and simple. Legal nuptials only have become the new way to elope.
Get in touch…
Whatever style of ceremony you have in mind, when working with me you can be sure it will be exactly as you want. It's your day.
If you would like to work with someone who is motivated by your needs, then please give me a call to book an appointment soon.
Alternatively send an enquiry email using the form below and I will call you to discuss your special day.